THE LOOMIA ELECTRONIC LAYER (LEL)
LOOMIA specializes in producing a patented soft circuit system called the LEL. The LEL is designed to integrate into textile products. These circuits can light, sense and heat. We can customize the size, shape and functionality of our LOOMIA Electronic Layer technology to properly integrate into your product. All LOOMIA Electronic Layers come pre-connected to a connector of your choosing (USB, JST, magnetic pogo pin, etc). The LEL can also be manufactured to have solder pads to connect to a wired system.
HEATING SOFT CIRCUIT SYSTEMS
The LEL can be designed to act as a flexible heating element for heated clothing, shoes, interiors and soft goods for outdoor activities.
Status: Market Ready
DATA & POWER LINES FOR SENSORS
The LEL can be patterned to carry power and data on as many channels as necessary for your application. The layer can be made stretchable for certain applications and can be designed to work with your control modules and sensors.
Status: In Development
The LEL can be patterned and programmed to act as an antenna for certain use cases.
Status: In Development
LIGHTING SOFT CIRCUIT SYSTEMS
The lighting LEL system features flat LEDs that can seamlessly fit into textiles for higher visibility safety apparel.
Status: In Development
Capacitive touch sensors can be developed for soft interfaces and control panels. We can design the sensors to work with your control modules.
Status: In Development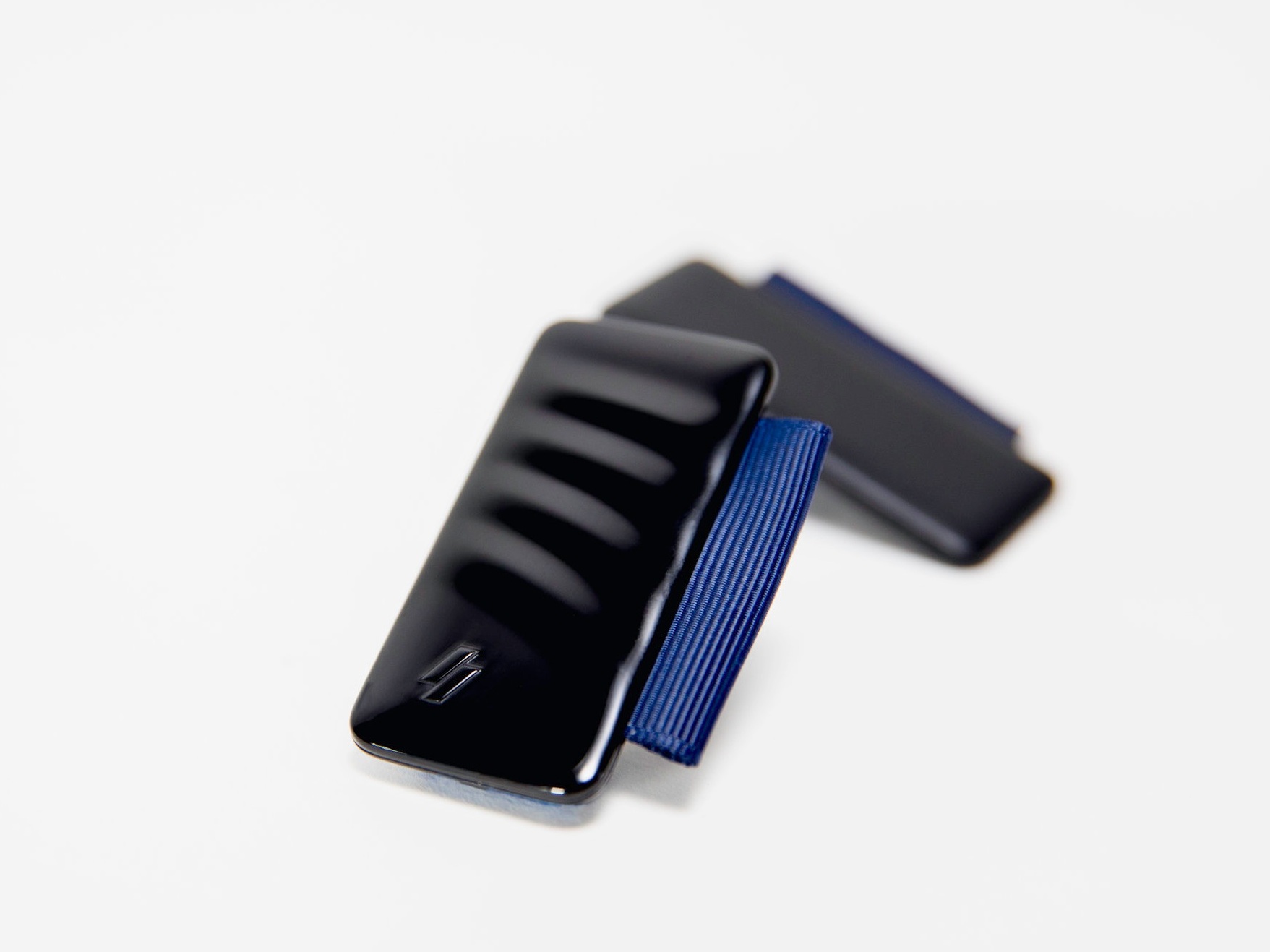 The TILE Tag is a hardware device that can be used for soft good product development. The TILE tag respects user data by giving case study subjects the option of storing their data in a decentralized data base.
Image Credit: Tomorrow Lab
Status: In Development
We manufacture 4 critical components to make the LEL possible. Learn more about the ingredients that make up the LEL below.
The soft circuit layer is drapable and is fully insulated. Our heating and capacitive touch functionalities are made of the soft layer and all flexible components are attached to this element. It acts as wired carrying power and data. This element is customized for your size, shape and fucntionality needs.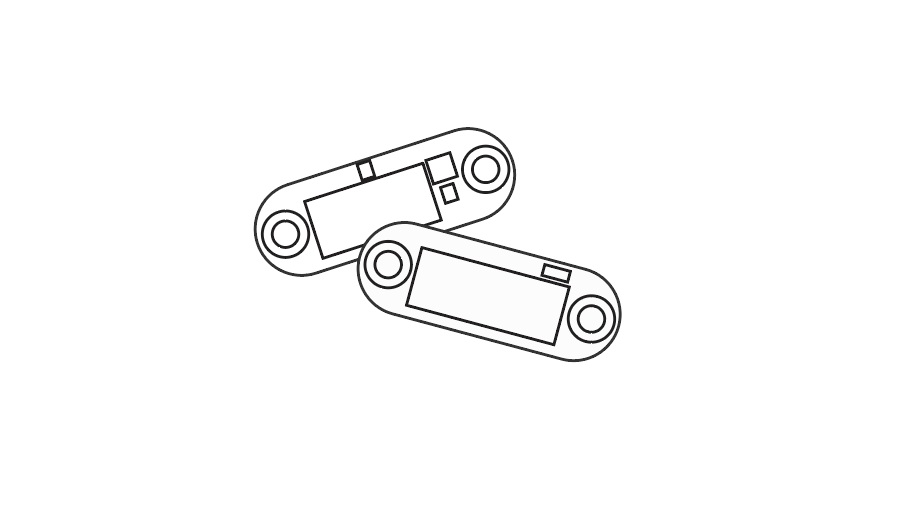 Lighting, SMD sensor and feedback applications. These components can be customized to integrate your sensors.
Hard to soft connection area that houses the microcontroller, other circuit elements and battery connector of the LEL. All components including the connector will be chosen for your needs. (We can use your PCB design & BOM)
LEL can work with off the shelf power banks with our custom adaptor cable design. We can also customize a battery pack for your needs.
PERFORMANCE & CERTIFICATION
Our washability testing is done by a 3rd party in accordance with the AATCC 135 standard. We test for a cold wash on delicates and a 30min tumble dry low cycle.
Our heating LEL system with two off-the-shelf power bank options and our adaptor cable have been FCC certified. Additionally, our multi-purpose adaptor cable has been FCC & CE certified. Certificates available upon request.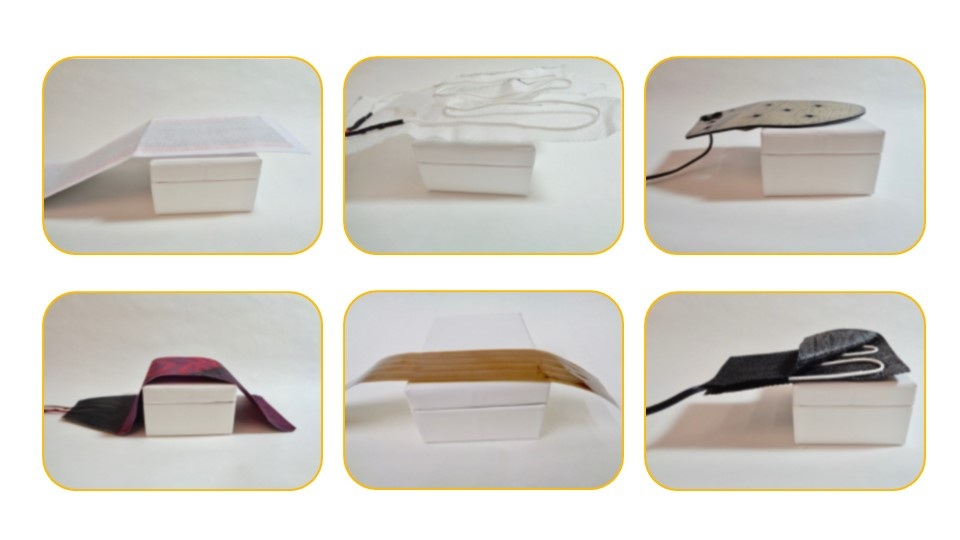 LOOMIA Electronic Layer products are more conformable than other turn-key solutions in the market. We provide the flexibility while not compromising the safety and insulation for your needs.
Our LEL is designed to easily integrate into a soft goods product using sewing or bonding. Learn more about an example heating LEL integration by scrolling through our tech pack.